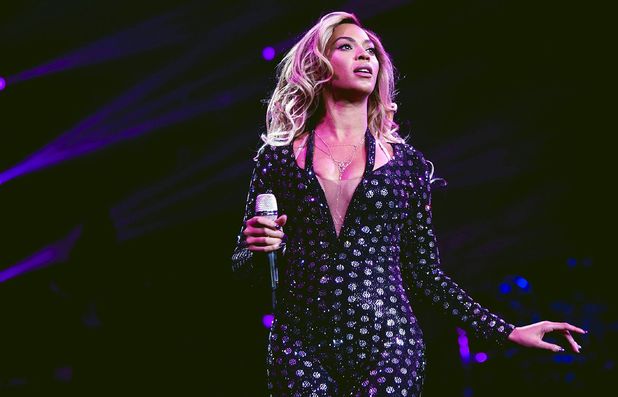 Beyonce has surpassed legends like Michael Jackson, Prince and Janet Jackson for the title of the highest-paid black artist of all time.
According to MTV UK, her surprise album and Mrs. Carter world tour helped gained her the title. The tour grossed over $212 million over the past year, with the star earning $41.1 million from her European leg of the tour.
Forbes reported that the star made over $87 million from touring in 2009 and 2010.
In an interview with Forbes Beyonce says that she loves being a hard worker.
"I'm never satisfied,"she said "I'm sure sometimes it's not easy working for me ... I've never met anyone that works harder than me in my industry."
Beyonce will start the summer with the On The Run tour, a special stadium tour with husband Jay Z.