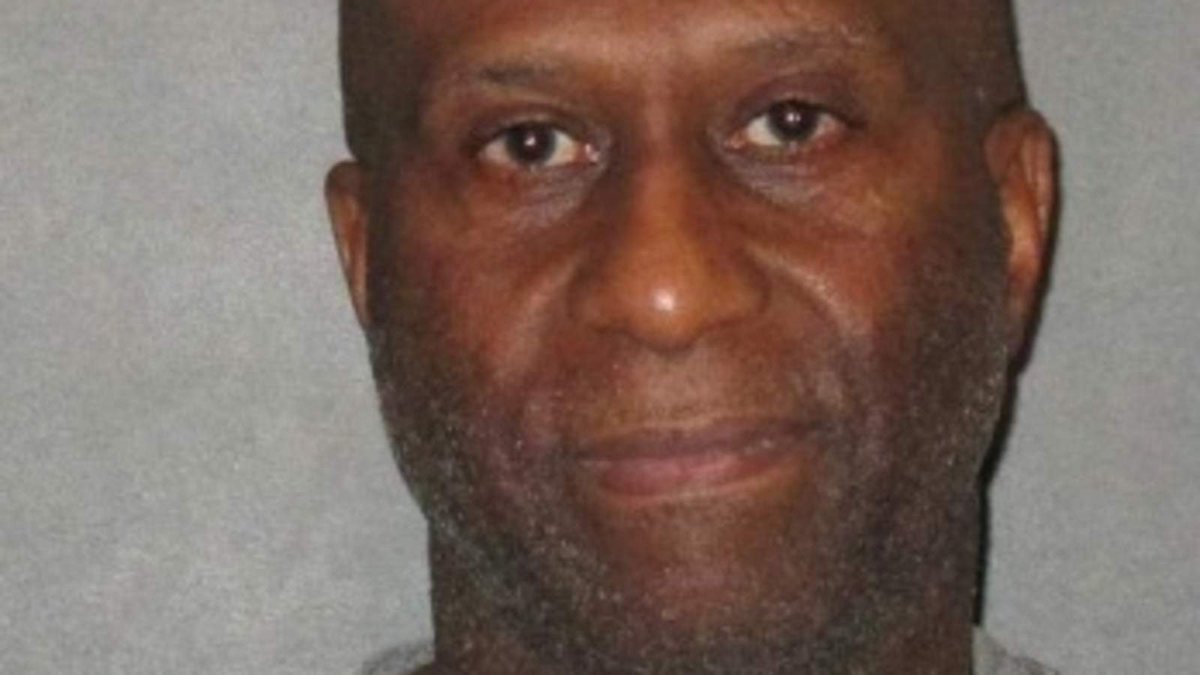 A man has been charged with attempted manslaughter after he confessed to shooting his 18-year-old son during an argument over orange juice.
The suspect, 58-year-old Eldridge Dukes, and his son were rowing on Sunday morning about the lack of juice, said police in Baton Rouge, Louisiana.
The squabble escalated when the victim broke a vase and Dukes grabbed his handgun.
Police told local newspaper The Advocate that Dukes chased the victim out of the house and down the street, firing at least three times.
The son was hit in the buttocks and suffered non-life-threatening injuries.
Dukes was booked into the parish prison on counts of attempted manslaughter and illegal use of a dangerous weapon.