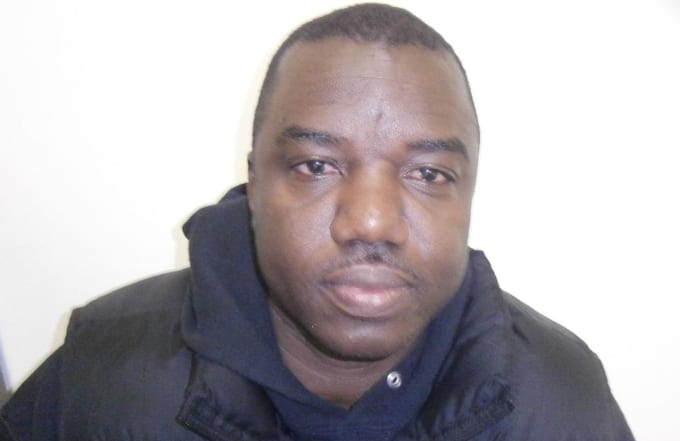 An NYPD detective has been arrested on public lewdness charges, after police accused him of looking into a child's window while masturbating.
According to ABC affiliate WABC, Long Island authorities busted Robert Francis at 2:30 a.m. on Sunday, after receiving a 911 call from a Rockville Centre homeowner. The individual reported a suspicious man in his or her backyard.
Francis, who works in the 71st precinct in Crown Heights, Brooklyn, was reportedly suspended without pay after the arrest. Once he was in custody, the 46-year-old man admitted to fondling and exposing himself in people's backyards on separate occasions over the past year, according to WABC. Officers said three of the victims were under the age of 16, and the fourth was 17.
The previous incidents launched an investigation in Nassau County earlier this month. Beginning on Feb. 5, there were three reports of a man standing in residential backyards and fondling himself while peering into windows. Some claimed the man would shine a flashlight into the homes to get the residents' attention before exposing himself.
"He didn't say about his motivation; He did say he had a lot going on in his life," Rockville Centre police Commissioner Chuck Gennario told WABC. "He did show remorse, but he never gave us motivation. I don't know that there is motivation for that. I think that you'd do better asking a psychiatrist or a psychologist."
Francis also admitted to committed similar acts in Queens, Brooklyn, Suffolk County, as well as other parts of Nassau County. Authorities said he is married with children and will appear in court April 17.