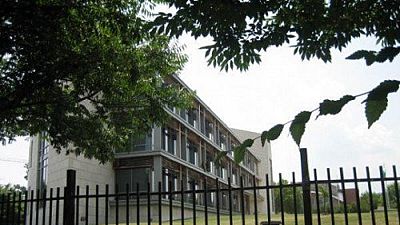 Nigeria Ministry of Foreign Affairs on Wednesday refuted report that the Nigeria embassy in Washington, DC,

USA

, was shut down by workers on Tuesday over non-payment of salaries.
The ministry's spokesperson, Clement Aduku, in a statement in Abuja said that though some junior workers were being owed salaries, the embassy was not shut down as ealier reported.
""The Ministry wishes to state that contrary to reports of a shutdown, the embassy is functioning properly and discharging its statutory diplomatic and consular responsibilities," he said.
The embassy officials said they reached a deal on staff wages and benefits after a final, 3-hour round of negotiations.
The deal averted another round of strikes at the embassy threatened by the workers scheduled to commence on Thursday.
Aduku admitted that there was a delay in the payment of salaries to some junior workers at the mission, but stated that efforts were being made to address the matter speedily.
""The Ministry of Foreign Affairs, therefore, wishes to assure the general public that the Embassy of Nigeria, Washington, DC,

USA

, is open for day to day operational activities and can be accessed with ease for all official matters," he said.
He appealed further to the general public to go ahead with their transaction with the embassy adding that it was never shut.