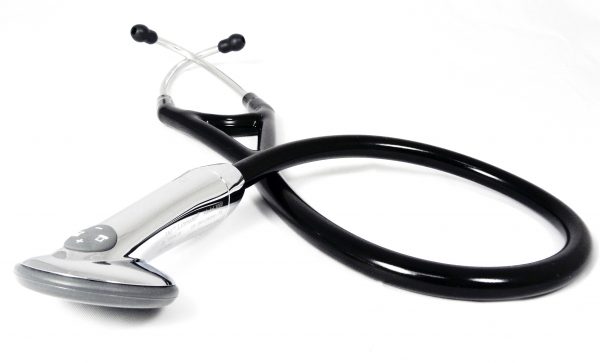 A team of not less than 50 medical personnel sponsored by Rt. Hon. Yakubu Dogara, the Speaker of the House of Representatives, who are billed to perform free surgery on conjoined twins at the Abubakar Tafawa Balewa Teaching Hospital has commenced the surgeries.
Speaking to journalists on Monday in Bauchi, the medical Team Leader, Dr Joseph Kigbu, said that the exercise would include minor and major surgeries.
Meanwhile, the parents of the conjoined babies from Alkaleri Local Government Area of Bauchi State have commended the free medical service as well as the sponsor, who is also the Speaker of the House of Representatives, for providing them succour.
Narrating the incident to journalists in Bauchi, the 20-year-old mother of the conjoined babies, Ikilima Shuiabu, said that the babies were born 67 days ago in Alkaleri, where they were later referred to ATBU-TH.
Shuiabu said: "One of the babies is completely formed, while the other one has the lower part of the body, from the waist to legs without the upper part.
"We thank God for today that this medical team came and has commenced surgery to separate them because the other half baby has stopped moving."