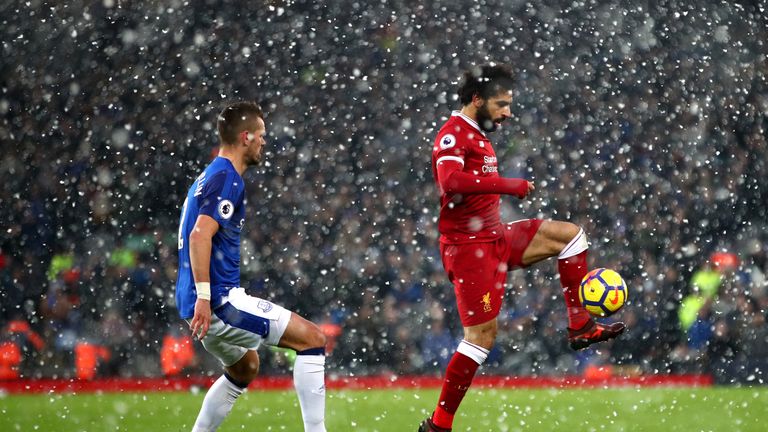 The Premier League has revealed it is looking at ways of introducing a winter break into the English game.
Talks have been ongoing between the Football Association and the English Football League regarding the proposal.
A winter break is commonplace throughout European football, whereas the Premier League frequently sees a heavily-congested festive and New Year period on its football calendar.
A statement from the Premier League read: "The Premier League has been in discussions with the FA and EFL for several months regarding the challenges of the increasingly congested English football calendar, and ways in which we can work together to ease fixture congestion while also giving players a mid-season break.
"Provided space can be found in the calendar, we are open to this in principle and will continue constructive discussions with our football stakeholders to seek a workable solution."
Spain, France, Germany and Italy all currently operate with the winter break system, with the Bundesliga taking the longest period time away from the field at 22 days.