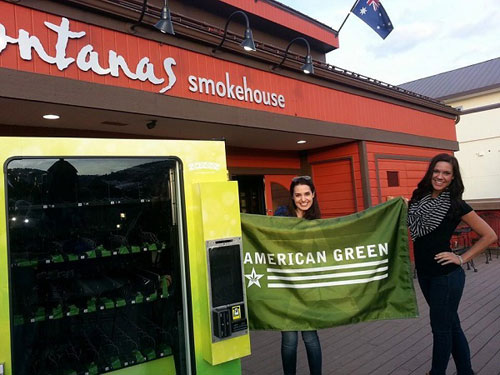 American Green has unveiled the first ever marijuana vending machine called the 'Zazz machine' in Eagle-Vail, Colorado.
Installed just outside Montana's Smokehouse barbecue, the machine will be stocked with products from cannabis company Herbal Elements.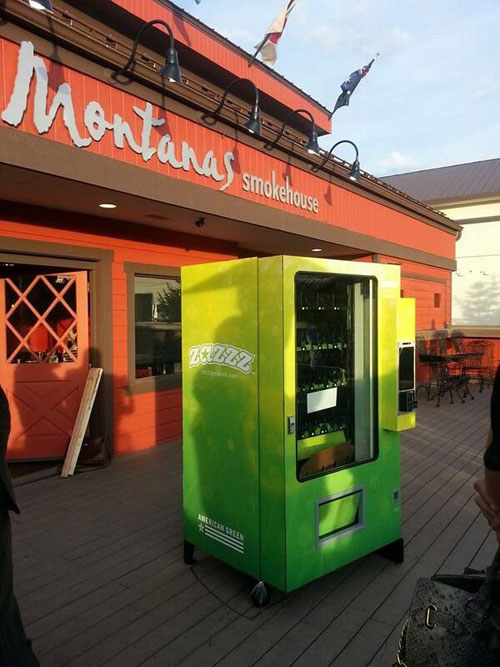 "We're looking forward to using the ZAZZ machine to easily track all this inventory… we're gonna eliminate the middle man," said Herbal Elements owner Greg Honan. "It'll go straight from the budtender right into our machine. There's no room for theft by patients, employees…there's no way to lose track of the inventory."
Unlike traditional vending machines, customers would have to swipe their driver's license to verify their identity and age before each purchase.
As a safety precaution, the machine also comes equipped with multiple cameras to ensure that the customer is the same person depicted on the card.