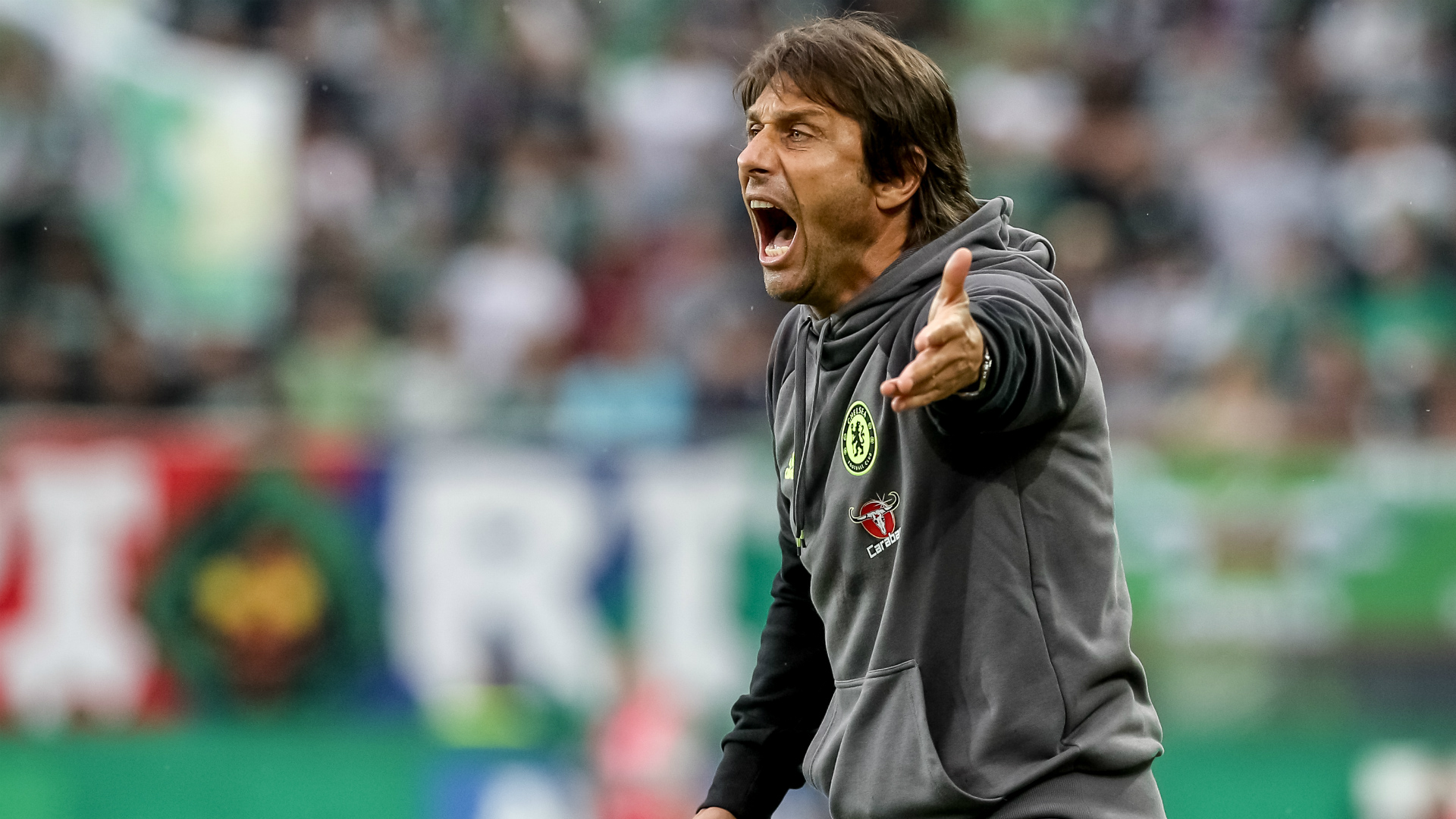 The International Champions Cup will see some of Europe's most iconic players, coaches and clubs compete across the world throughout the coming weeks.
Paris Saint-Germain, Real Madrid, Barcelona, Bayern Munich, Chelsea, Manchester City and Manchester United are among the 17 sides competing at the tournament this summer.
While fans will be looking forward to see the talent on the pitch battle it out, some of the sport's top coaches will be present too.
Some of those occupying dugouts at the ICC are in the early days of their current jobs and will be using it as a way to analyse the talent and capabilities of the players at their disposal.
Indeed, Pep Guardiola will be given the chance to see how his Manchester City side are adopting his famous playing style, while Antonio Conte's Chelsea lay the groundwork for their battle to climb back up to the top of the Premier League.
Jose Mourinho, who replaced Louis van Gaal at Manchester United, will be able to build a good idea of the challenge that lays ahead of him, and Carlo Ancelotti's building of Bayern Munich continues.
Meanwhile, Unai Emery will be hoping to show he was the right man to replace Laurent Blanc by ensuring PSG defend their ICC title, Vincenzo Montella begins his biggest job with AC Milan.
Also, Brendan Rodgers returns to management with his Celtic team, hoping to recover from the embarrassment that followed their recent Champions League defeat to Lincoln Red Imps.