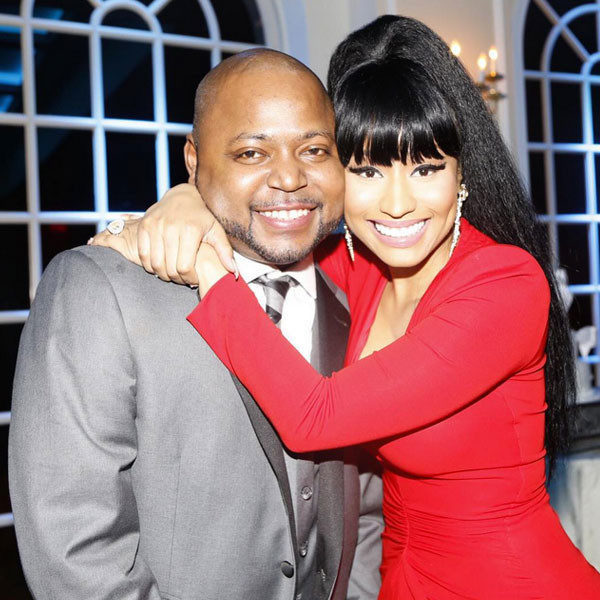 Maraj's legal team filed a flurry of motions last month in opposition to the case, questioning the legality of the top charge, to suppress evidence found at Maraj's house and asking the court to reveal details about the alleged victim's sexual history.
Maraj has insisted that the alleged victim was having sex with other people, but not him.
"We believe the truth will come out, the complaining witness in the case and others have a real motive in this case to lie, this never occurred and Jelani is completely innocent."

David Schwartz

, Maraj's lawyer, said.
Schwartz told Bossip that he asked the judge to dismiss the top charge because he said both charges have the same elements, which make it unconstitutional. He also said the top charge – which would put Maraj in prison for life if convicted – should be thrown out because prosecutors didn't spell out exactly what Maraj was being accused of in their statute, and only quoted the portion of the constitution that the recent divorcee allegedly violated.
Schwartz also moved to suppress evidence obtained by a warrant that he said was "bad." The police officer who served the warrant said in an affidavit that he believed he had "reasonable cause" to search – not "probable cause," which is the legal standard.
"Reasonable cause just doesn't cut it," he said. "We think it's bad."
Nicki Minaj is believed to be bankrolling her older brother's legal team, which also includes a private investigator.
The case is headed to trial later this month.