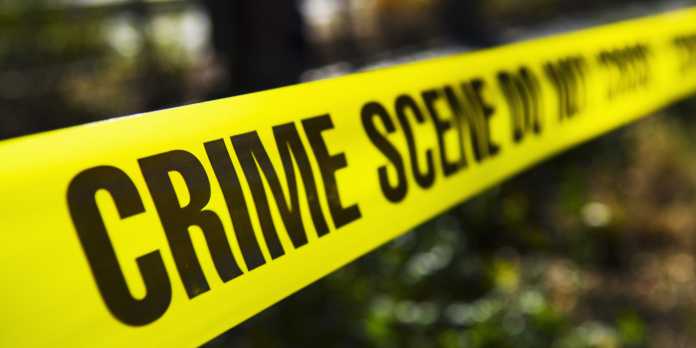 A 54-year old jilted man, Jacob Ogum has died after his wife of 12 years, Chinelo dumped him and fled abroad with her lover simply identified as Cele.

P.M.EXPRESS gathered that Ogum passed away recently in his hometown, Umuchu Town in Anambra State where both the deceased and wife, Chinelo hail from.

The late Ogum, who lived in Oworoshoki area of Lagos with his wife and their three children, was said to have received the news of his wife eloping with another man overseas with shock which later led to a debilitated stroke.


The deceased was unsuccessfully treated in Lagos but was later moved to his hometown in Umuchu where he later died and has since been buried.

Sources close to the troubled family told P.M.EXPRESS that before Chinelo married, she has dated Cele who was already married and have kids before he travelled abroad.

After many years abroad, Cele returned to Nigeria and searched for Chinelo, who was already married to Ogum.

The source said he successfully convinced Chinelo to dump her husband and their three children, and followed him abroad to start a new life.

P.M.EXPRESS gathered that with the support of Chinelo's mother, she dumped Ogum and abandoned their children and followed Cele to Pakistan where they, at present live as husband and wife.

The whole incident broke late Ogum's heart which resulted to sickness and then his death.

However, like a law of Karma, another source told P.M.EXPRESS that Chinelo, who is already pregnant for Cele in their new abode in Pakistan, may be going through some emotional trouble as his new husband, Cele, is now in prison custody for alleged drug-related offences.