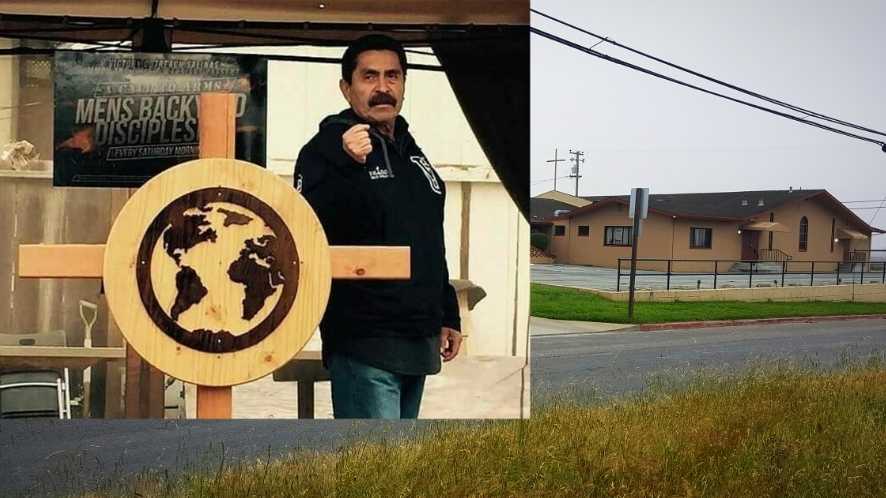 An American pastor at Victory Outreach Church, Salinas has died on Tuesday night after being stabbed in the neck.
According to The Californian, shortly after that incident, Salinas police arrested one of the pastor's parishioners who is suspected to have carried out the stabbing.
Around 7:50 p.m., Pastor Herbert Valero, often known as "Pastor Herb," met with one of his parishioners, Servando Ayala Silva, 37, outside his home in the 1500 block of Verona Court, according to Salinas police.
Valero had told his family he was going outside to pray with Silva, but a few minutes later, he ran into the home holding his neck and stating that Silva had stabbed him, according to police. Family called 911 as Silva fled in a white full-size truck.
When officers arrived, they found Valero, 68, suffering from a stab wound to the neck. Officers performed CPR until medical personnel arrived, but Valero died at the scene.
Officers gathered information on Silva and contacted Silva's family to check on them. Silva's family members were unharmed and were asked to contact police if Silva returned, according to police.
Around 9:45 p.m., one of Silva's family members called 911 and said Silva was at the front door. Salinas police responded and took him into custody without incident. He was arrested and booked into Monterey County Jail on suspicion of homicide.
The motive for the stabbing is unknown. This is the 10th homicide investigated by Salinas police this year.